The Ground Connection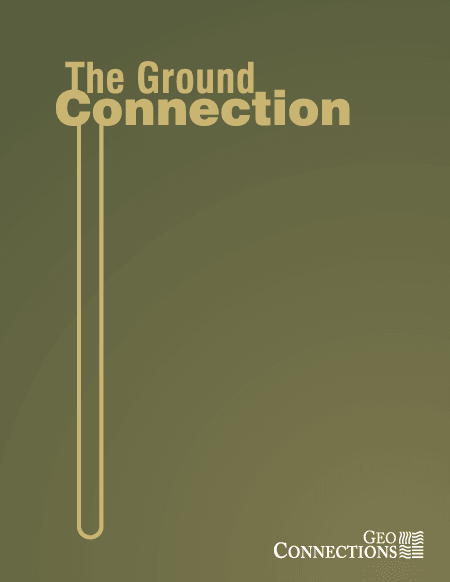 Download
Summary
An illustrated overview of the most common types of loopfields, The Ground Connection is a perfect follow up to How Heat Pumps Work. The guide fills in the details about sources and sinks making it easy to discuss why you chose the loopfield style you did for their project.
Homeowner Education Pack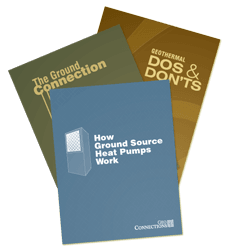 This guide can be downloaded as part of the homeowner education pack. Designed to be given to homeowners before or during their first geo consultation. Our goal was to make the explanation of geothermal basics a smaller part of the sales consultation.
Download Pack