How Ground Source Heat Pumps Work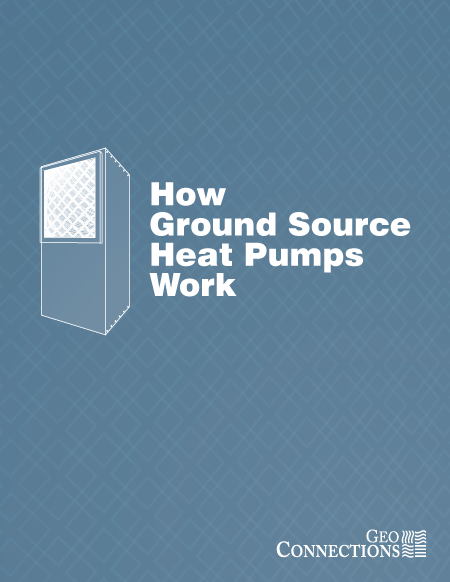 Download
Summary
An in-depth but not overly technical explanation of the science behind how heat pumps work generally. This guide is a perfect companion for sales calls with homeowners that connects geothermal heat pumps to the ever present refrigerator. It then expands on the discussion to clarify how the same box delivers heating and cooling to the space.
Homeowner Education Pack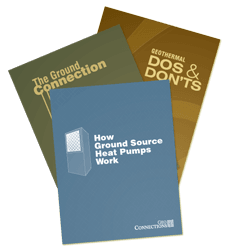 This guide can be downloaded as part of the homeowner education pack. Designed to be given to homeowners before or during their first geo consultation. Our goal was to make the explanation of geothermal basics a smaller part of the sales consultation.
Download Pack