Thoughts on Vaults
Issue 1-1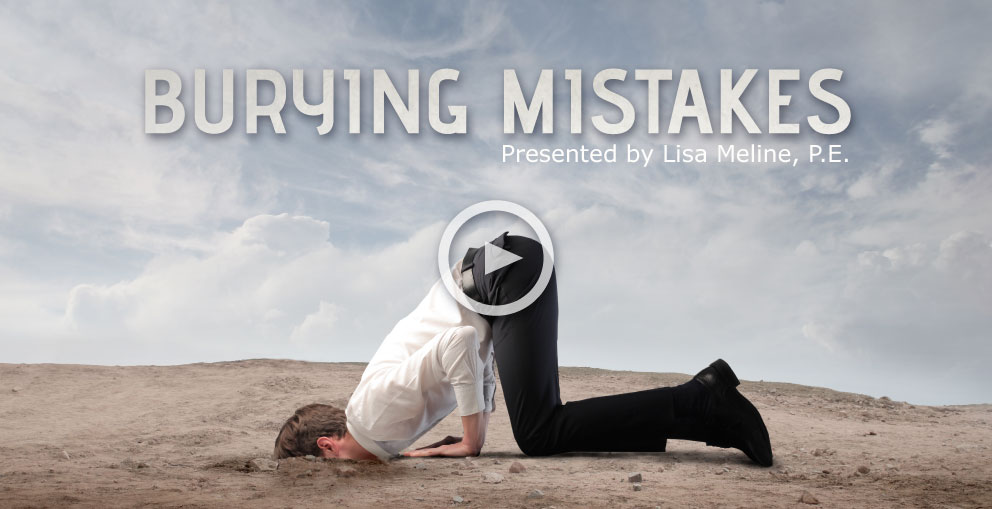 Industry leader, Lisa Meline shares a cautionary tale about what happens when geothermal designers trust but don't verify. A failure analysis of a system points to a design that was sound in principle but not properly overseen during installation. The result was of course an expensive analysis and repair that could have been avoided.

Start at the beginning with Ryan Carda, P.E. In this quick overview he covers what a geothermal vault is and what it is meant to do when deployed appropriately.

With nearly two decades of experience in the geothermal industry selling, designing, building, installing and troubleshooting vaults, Joe Pejsa from UPONOR knows a thing or two about what makes a good vault and what makes a bad vault.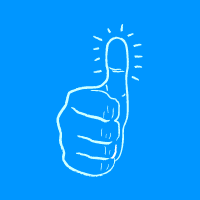 Use a Two-Manway System
Always Include a Bypass
Isolation Valves & PT Ports
Make It Waterproof
Use HDPE for Housing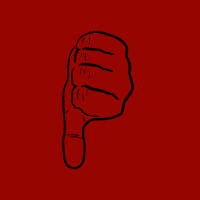 Circuit Balancing Valves
Heaters
Steel Manifolds
Individual Loops to the Vault
Tiny Housings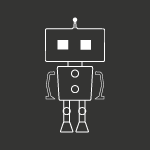 Learn how LoopLink PRO's auto-header function works to simplify the design and head loss calculation for Step-Up Step-Down Reverse Return Header Designs.
Spoiler Alert: PRO supports the use of geothermal vaults.